Content Provided by Experimax Parker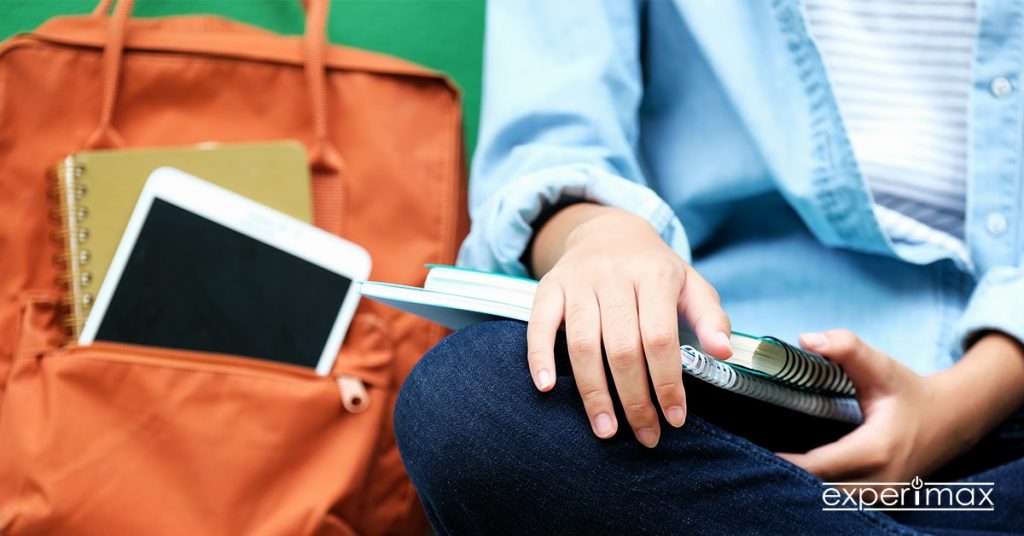 Success in high school can set you on the right path for future university admissions. Dealing with standardized tests, advanced classes, and extracurricular activities can mean some things fall through the cracks but these 3 apps can help organize and simplify your workload.
Quizlet Offering a unique and mobile way to study, Quizlet offers the ability to create flashcards, personalized quizzes, and games to improve your personal study style. Additionally, they offer premium sets to aid in test prep like AP and SAT exams.
BrainscapeAnother flashcard service, Brainscape is different by providing the ability to track your progress and retention while also comparing it to students across the globe. With more ready-made sets created by schools, educators, and even publishers, you're sure to be successful.
TodoistCreating a to-do list is a vital way to prioritize and manage tasks at hand. Between classes, sports, volunteering, or the many other daily tasks of a high school student, downloading this free app will make remembering and organizing easier than a regular planner. Available in the app are connections to Gmail, Dropbox, and others; you can also connect with others by assigning tasks. Daily reminders and a calendar function are also available.
Apps like these will ensure you make the most of your four years of high school. Need help with your Apple® devices or need to upgrade to a newer device? Your local Experimax store is equipped to service your Apple product to the MAX – ensuring you get the X-treme attention you need to keep up with the hard work ahead.